Please join us for worship services:
Wednesday Prayer Service @ 7pm
We would also love to see you at our classes:
Sunday Evenings @ 5:00PM for adult discipleship,
and @ 4:45PM for youth and children's classes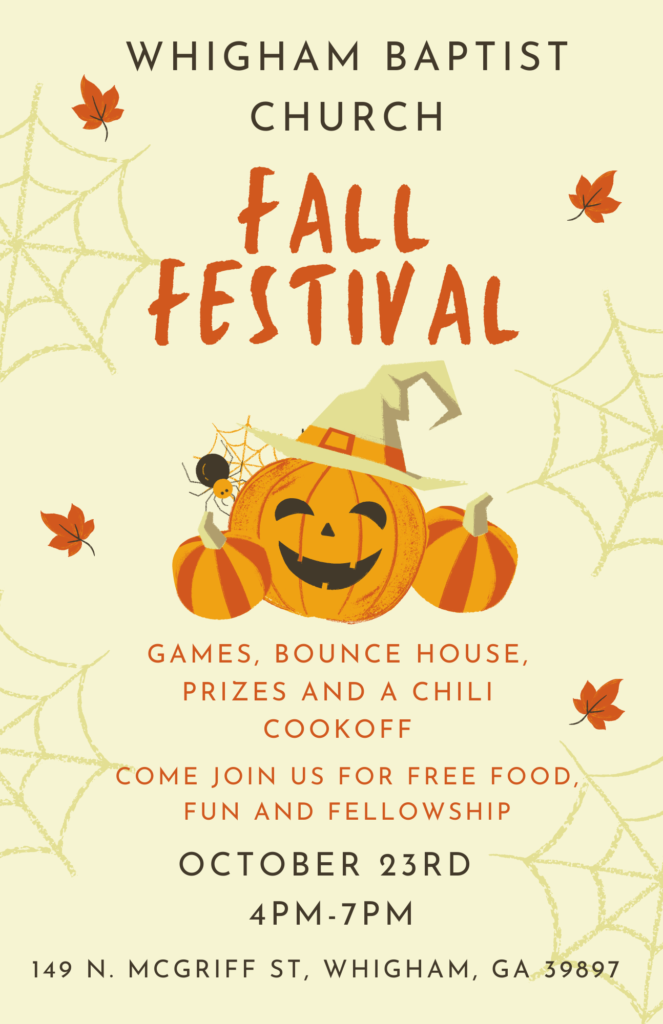 If you are within the city limits,
you can tune your radio to 91.7
and listen to our services live.
For those of you that aren't able to join us or don't feel quite comfortable yet
.
If you do not have Facebook, please join our YouTube channel, simply named 'Whigham Baptist Church'. You can also look on the media tab for each sermon.
Upcoming Events:
10/23/2021 – FALL FESTIVAL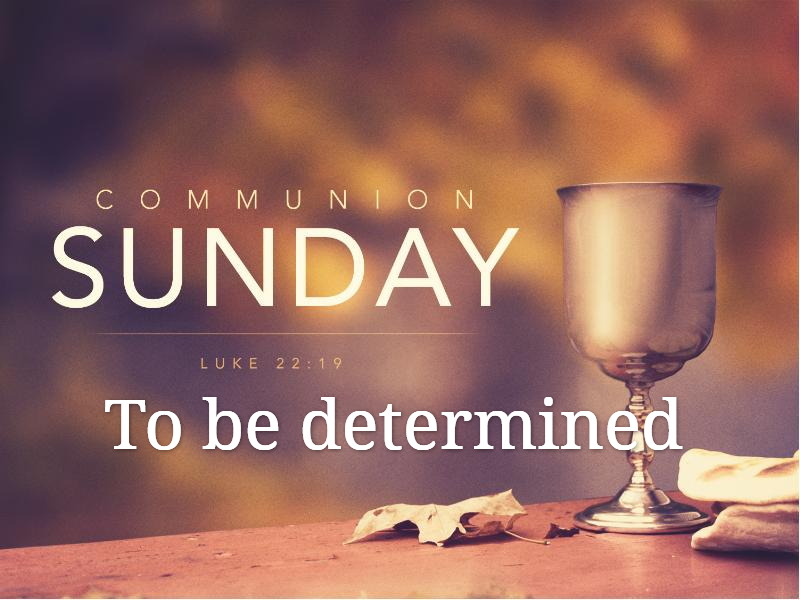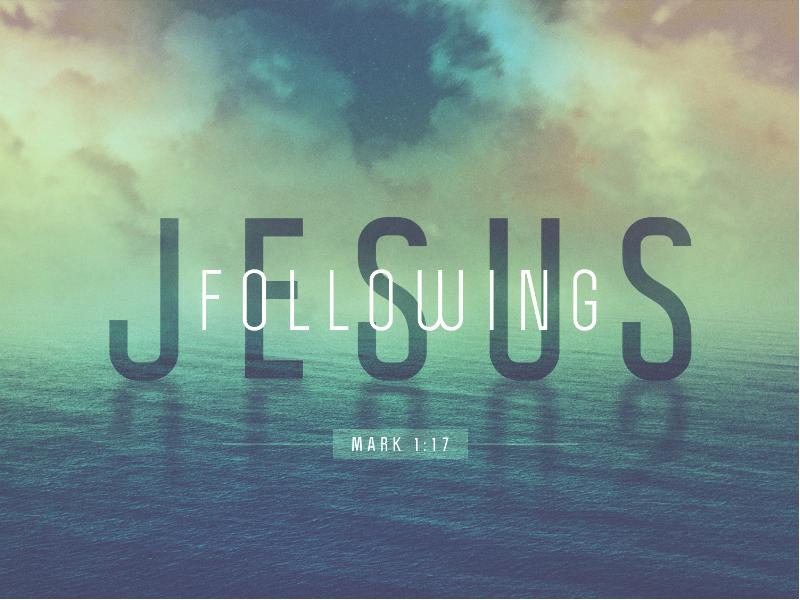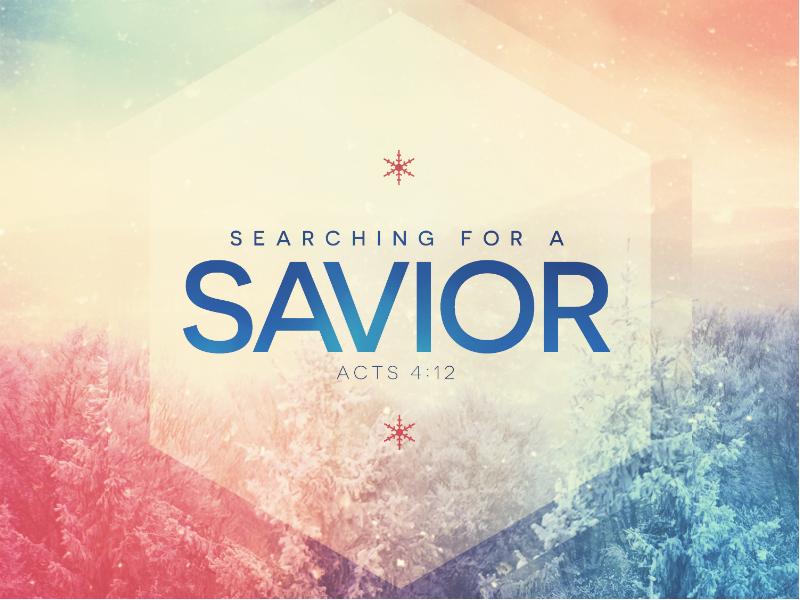 CONTACT US
149 N. McGriff St.
Whigham, GA 39897
(229) 762-4306
Email:whighambaptistchurch@gmail.com
The information on this site is the property of Whigham Baptist Church.
No broadcasting or duplication of any sermons in public form are allowed.