Due to the recommendations of the Department of Public Health and the Governors Office concerning the Coronavirus, all church service activities are canceled for the next two weeks. This will go through March 28th (or possibly longer). We will continue to bring you updates as they happen

.
Please stay healthy!
Join us on Wednesday nights at 7PM as Pastor Kerry will be live on our FaceBook page and hosting our Wednesday night study on "The 40 Days of Purpose".
You are also welcome to join us for Sunday morning worship at 11AM for another live feed on our FaceBook page.
We will also record this, for those of you that aren't able to join us.
If you do not have Facebook, please join our YouTube channel, simply named 'Whigham Baptist Church'. You can also look on the media tab for each sermon.
Please join us for worship services:
Wednesday Prayer Service @ 7pm
We would also love to see you at our classes:
Sunday Evenings @ 5:00PM for adult discipleship,
and @ 4:45PM for youth and children's classes
Wednesday Evening Classes

for
Mission Friends, GA's & RA's
@ 5:45PM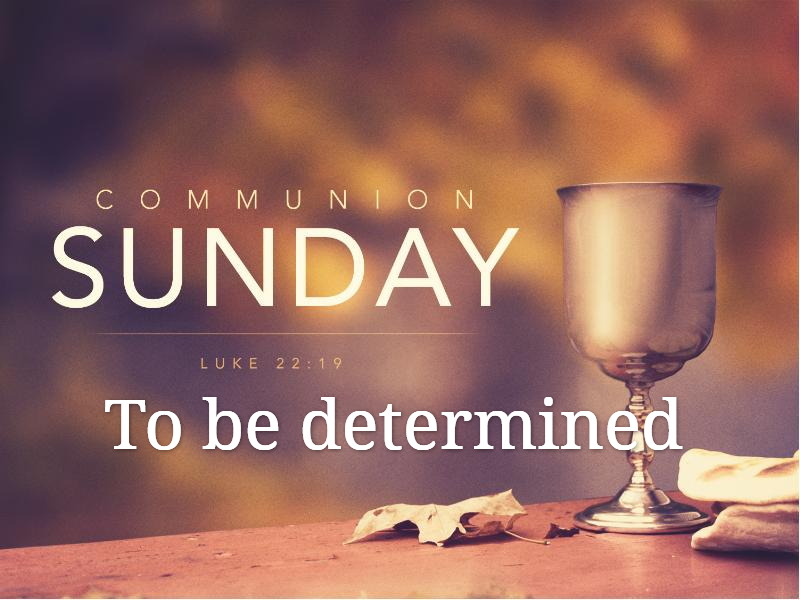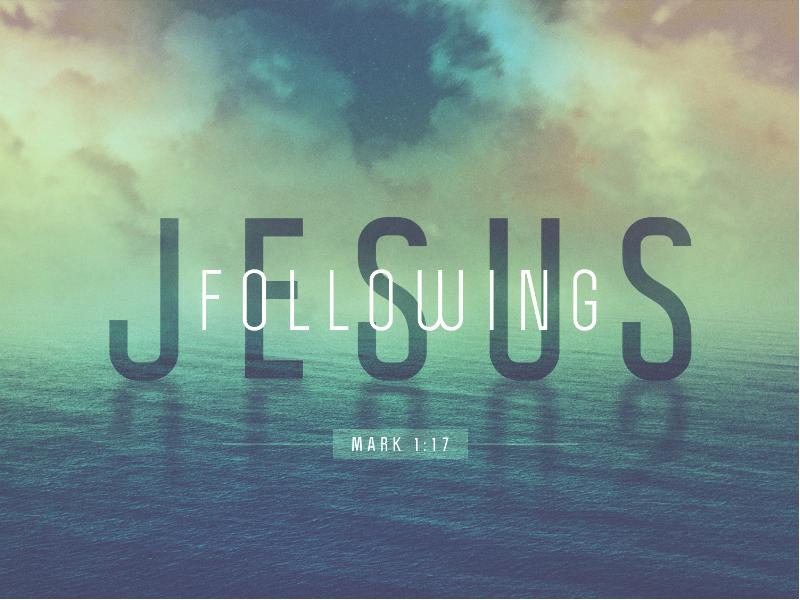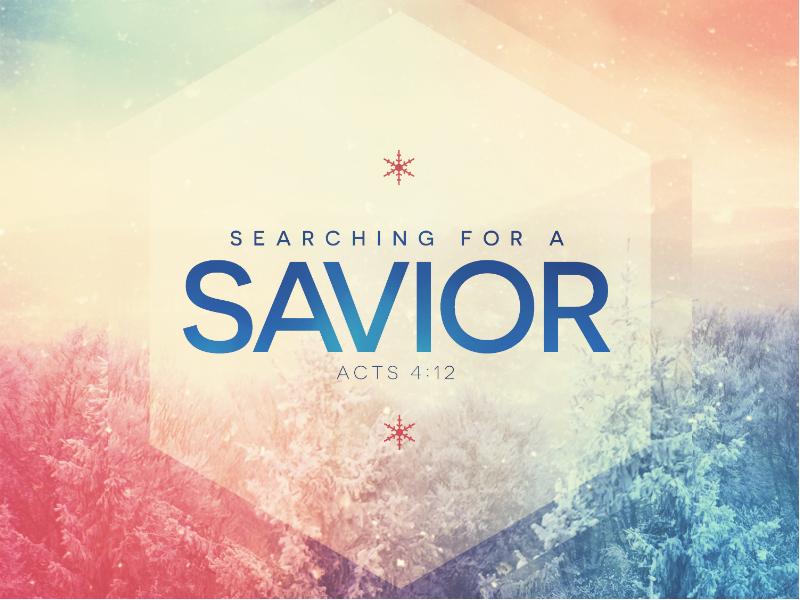 CONTACT US
149 N. McGriff St.
Whigham, GA 39897
(229) 762-4306
Email:whighambaptistchurch@gmail.com
The information on this site is the property of Whigham Baptist Church.
No broadcasting or duplication of any sermons in public form are allowed.