Please join us for worship services:
Wednesday Prayer Service @ 7pm
We would also love to see you at our classes:
Sunday Evenings @ 5:00PM for adult discipleship,
and @ 4:45PM for youth and children's classes
For those of you that aren't able to join us or don't feel quite comfortable yet
.
If you do not have Facebook, please join our YouTube channel, simply named 'Whigham Baptist Church'. You can also look on the media tab for each sermon.
Upcoming Events:
September 13th – 11 am Hometown Heroes Service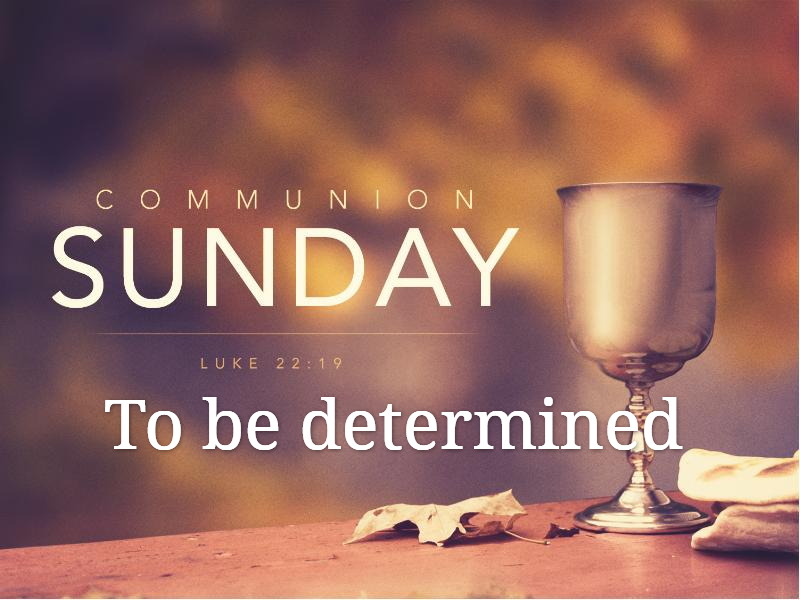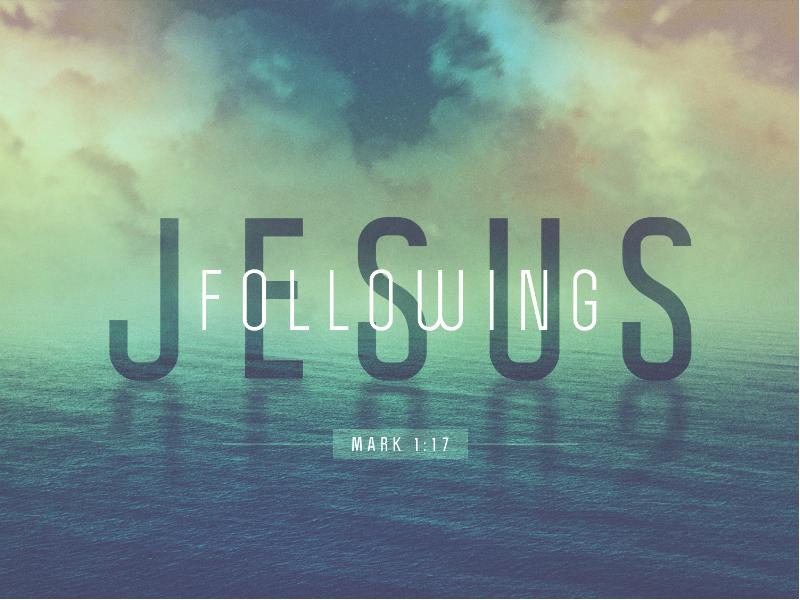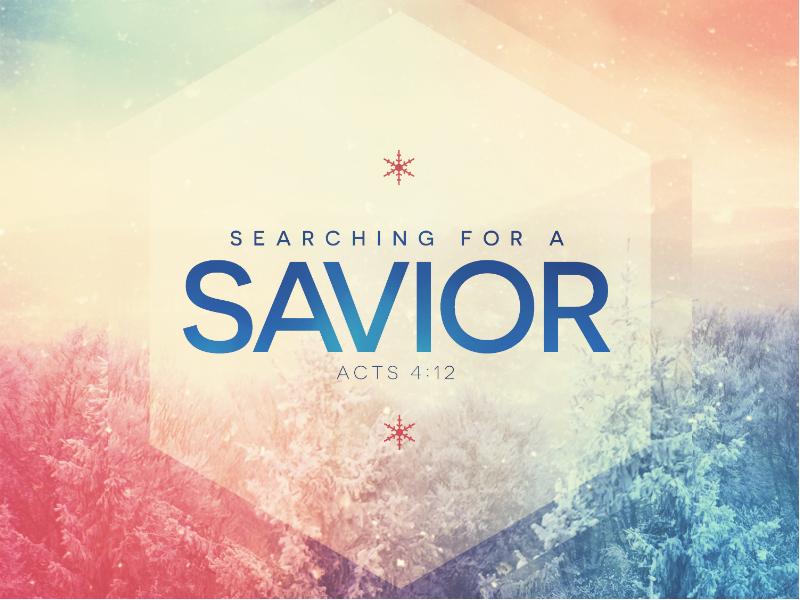 CONTACT US
149 N. McGriff St.
Whigham, GA 39897
(229) 762-4306
Email:whighambaptistchurch@gmail.com
The information on this site is the property of Whigham Baptist Church.
No broadcasting or duplication of any sermons in public form are allowed.